It's that time of year again...the joy of making the Xmas list. I am back home in CT for the weekend, I needed to get out of the city. As of right now, I'm trying to make a list of things that I am going to purchase in the near future. It's sad that I have to buy my own Christmas gifts, isn't it?
I am watching
There Will Be Blood
, and I have to say by far it is amazing. I wish I could have seen it sooner. Movies will always be on my Xmas list; it is just something that will always fulfill you with entertainment.
THE XMAS LIST: What's on yours?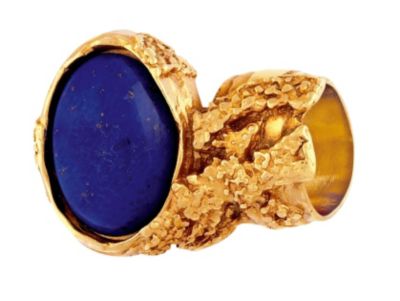 iconic arty oval ring in blue-YSL
ruffled over-the-knee socks-Forever21
lips tissue-Forever21
Glamour laptop case-Forever 21
Glitter alpargatas-TOMS
exclusive Betsey Johnson tweezers from Tweezerman.com/Sephora
Chlo
é parfum

The Rocky Horror Picture Show movie
Le Grand Voyage--a great int'l film!
The Strokes t-shirt-I've been wanting this since High School haha.
want!
how cute! a tea sub-FredFlare.com
Jeffrey Campbell Lita<3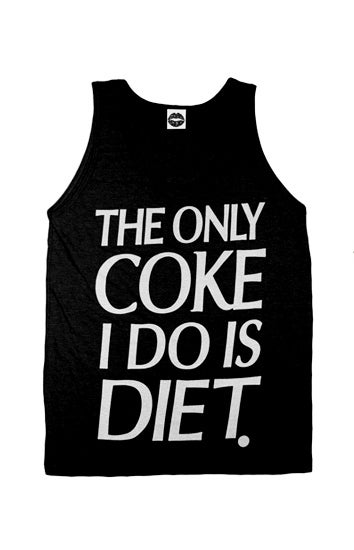 Tank top from Sober is Sexy-Hannabeth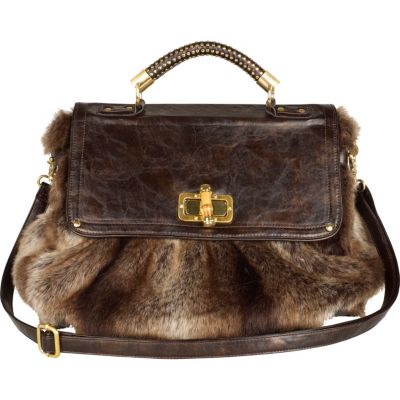 Faux Fur bag-River Island
Lipgloss Fushion-Sephora